Terms of Use (2019)





To view the full films, please contact ellehong[at]proton[dot]me.



My phone and laptop are two of my closest friends. They both serve as archives for memories I would rather forget. They hold incredibly sensitive—and particularly damning—information about me. They hold space for my most vulnerable expressing while being the very medium through which I create and disseminate art with greater efficiency and immediacy. They collect data about me that allows for an unfeeling algorithm to make suggestions for the content I continue to consume. These technologies are invested in my continual entertainment, escapism, and general ease-of-life.

My phone and laptop are always watching and listening, and I'm coming to peace with that.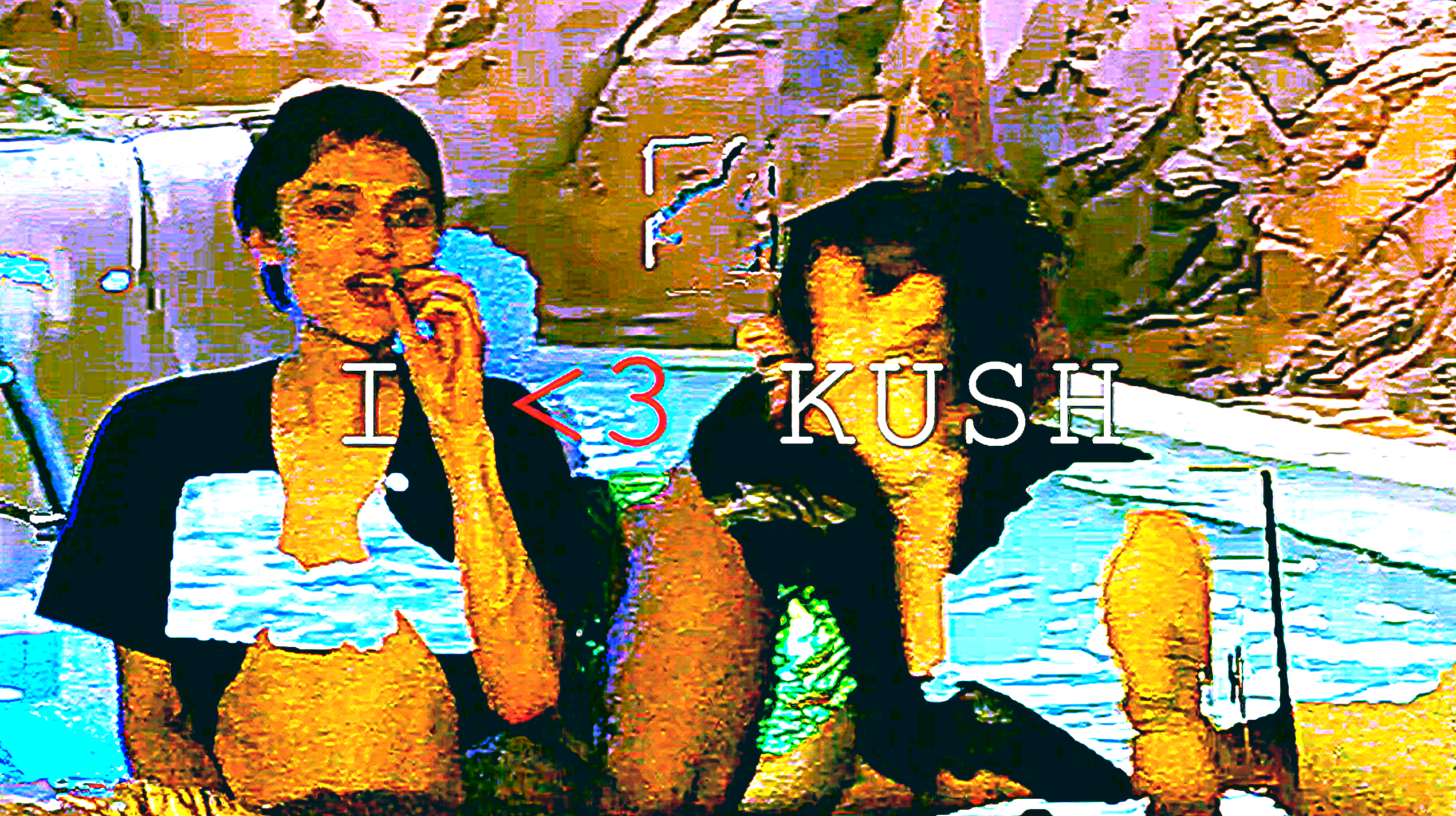 In an attempt to comment on, and collaborate with, the trajectories these intimate technologies suggest, I created a two-part video work ruminating on the (cyber) social contracts we agree to both knowingly and unbeknownst to us. Term of Use reconfigures engagements with emergent technology on one's own terms; it offers forth lo-fi video interventions to a digital landscape that increasingly becomes aesthetically sharper, wiser, and insidious. How can we continue to be, and create, in conversation with technological intimacy as a form of resistance against emergent tech's trajectories towards social governance and population control? This video work asks us how we might propose queerer means of being in the world that destabilize dominant ideologies on technology, identity, and the body.

-----------------------------------------------
Installations:
Dec 2019,
Terms of Use (Suite II): Agree to Disagree @ CMCI Studio
(Boulder, CO)
May 2019,
Terms of Use @ University of Colorado Boulder
(Boulder, CO)
Apr 2019,
Terms of Use @ Gildar Gallery
(Denver, CO)