lightness has a call that's hard to hear. (2022)




To view the full piece, please message rhmanayan[at]gmail[dot]com.




Choreography, Text, & Performance:

Elle Hong

Stage Manager/LBO:

Rosie Glasscock

Lighting Design: Nick Cozzo Dramaturgy: Laura Ann Samuelson Music:

Siouxsie and The Banshees, White Noise Sessions, A. G. Cook

Photography: Madison Palffy Videography: Taylor Keating

Created in-residence at Art Gym Denver

(Denver, CO),

September 2021 – April 2022.

Utilizing dance, text, and sound, Elle crafts a psychospatial performance reckoning with their gender transition and mental health journeys. Suspending their audience in the heaviness of their lived realities, Elle considers the role of "lightness" in rewiring towards continual self-care, ease, and possibilities for embodiment and liberation. Through multidisciplinary performance, the artist aims to demonstrate the difficulties of separating lightness from darkness; how in the pursuit of lightness, there exists an ever-looming reckoning with the dark forces that prevent individuals from actualizing self-determination. This work asks both the artist and audience to consider their situatedness within (self/exteriorly)-imposed coping mechanisms. How do different bodies cope with their social worlds, and how is coping made less possible for certain individuals? Invoking Freudian/Jungian psychoanalytic theory through the use of projection and shadows, Elle demonstrates how dance might serve as a venue for reparative healing and transformation in real-time.

••••••••••
Choreographer's Statement

This is a dance about lightness, which conjures its contrasting force—darkness. This is a dance about the chase for utopic levity, and reckoning with the crushing weight of reality. This is a dance about my GI tract, secrets that are not-so-secret, the letter "Y", and opting for rest in the face of hyper-capitalism. I ask for what I need, I take my time, and contrastingly, I perform through duress and work past points of exhaustion. I want to show viewers what it is to be both many things at once and nothing at all. I need to know if it's possible to be nothing at all, or, something that may transcend the confines of my own body.

This is a dance about that moment when you are singing through a song and find that you can't finish because you begin to feel choked up by the emotions the song sends you through.

This is a dance that conjures ghosts, circles and cycles, the psyche as physical space, and the things we project onto others versus that which gets projected onto us.

Light and dark. Self-care and self-obliteration.

"There's something about her I don't like about myself."

Receding back into darkness to, once again, find the light.



Y / / Y / / Y / / Y / /
••••••••••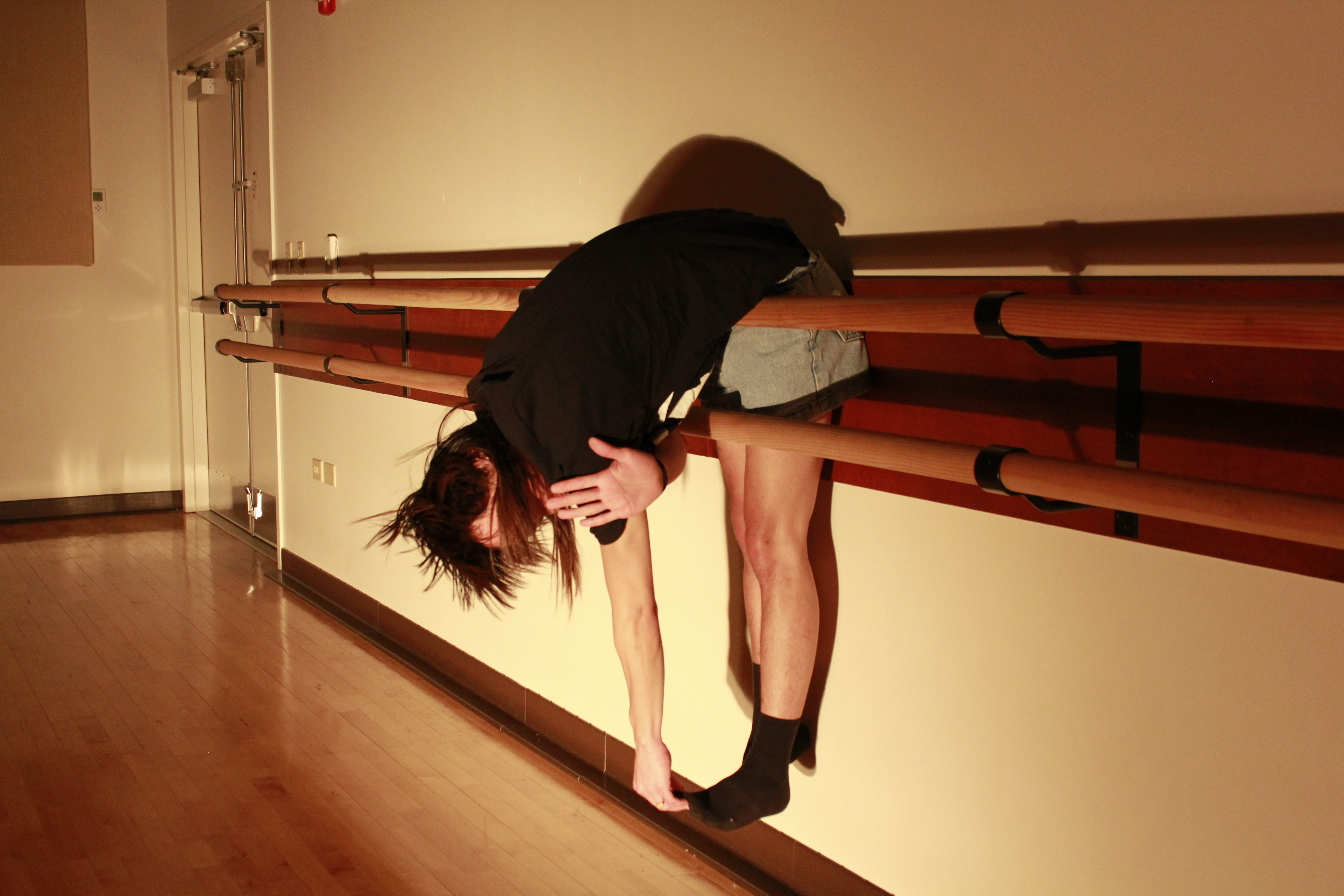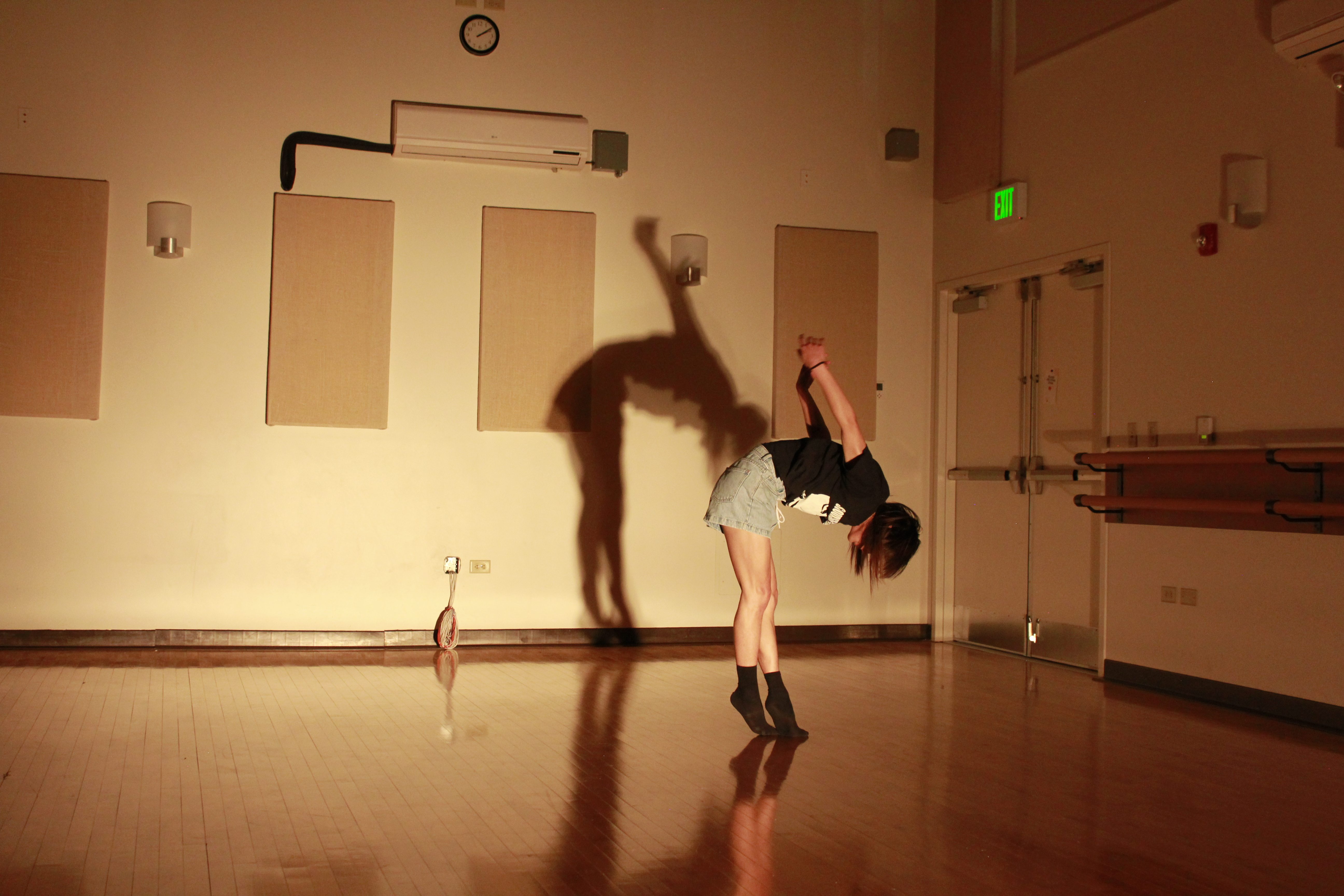 Press:
Broadway World: "LIGHTNESS HAS A CALL THAT'S HARD TO HEAR Comes to square product theatre," by Stephi Wild (Mar. 2022)